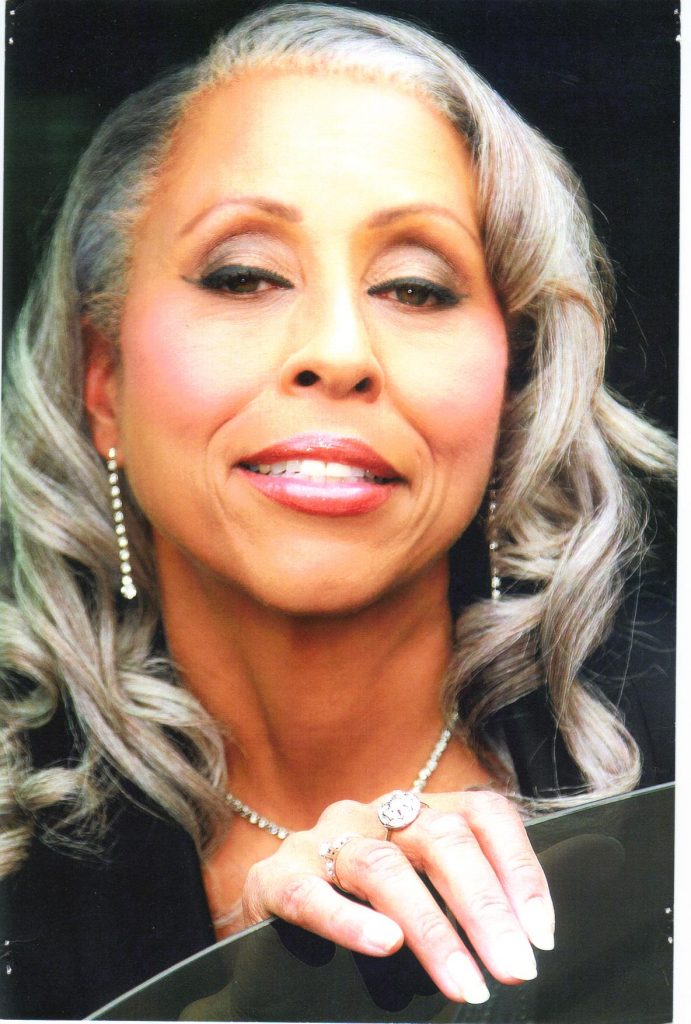 Welcome to the Website of
Adah F. Kennon, Ph.D.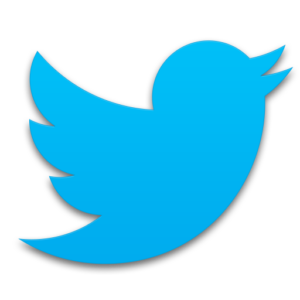 BOOKS
LOVE, BETRAYAL, COMMITMENT, COURAGE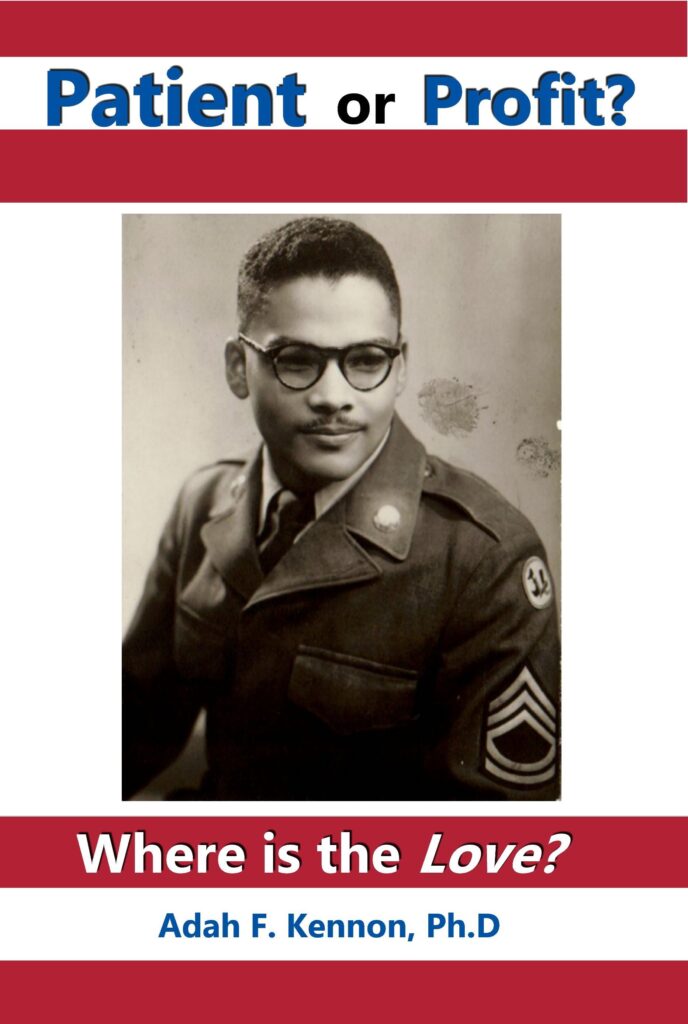 PATIENT or PROFIT? WHERE is the Love? (2nd edition)
A young African American soldier took an oath to defend the Constitution of his country. Today, he has kidney disease and is on hemodialysis. He needs life-saving prescription medication. But, this honorably retired Army veteran's sacrifice has been betrayed in the name of profit to satisfy the appetite of the Chaos Cohorts. His caregiver understands and struggles to protect the "love of her life." This is the true story of their journey.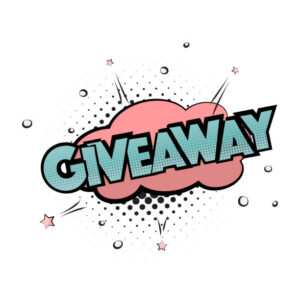 Free Motivational Positive Affirmation with book purchase from this site. Click on the Buy Now Button, then send me an email at skitldu@gmail.com. (Specify your name).

Copyright 2020 Sheba Enterprises