" The characters in my stories are typically treated unfairly through no fault of their own … act irresponsibly … make self-destructive decisions … and so on. They get angry, but for different reasons. Sometimes it's because of personalizing what happens to them and wanting revenge. Sometimes it's because they want to keep bad things from happening to someone else. That would be what I call righteous indignation, because the anger is true justified anger, with no thought of pay-back. Either way, the character is faced with a challenge. What choice will be made? Free will is the unknown element. Will they overcome or be overcomed? Either way, a barrier stands between them and their ability to evolve – continue on their journey to reach their true destiny. Help is always available, usually coming from the most unlikely sources imagined. But, is the character willing or ready to accept it? "
Adah F. Kennon, PhD., Author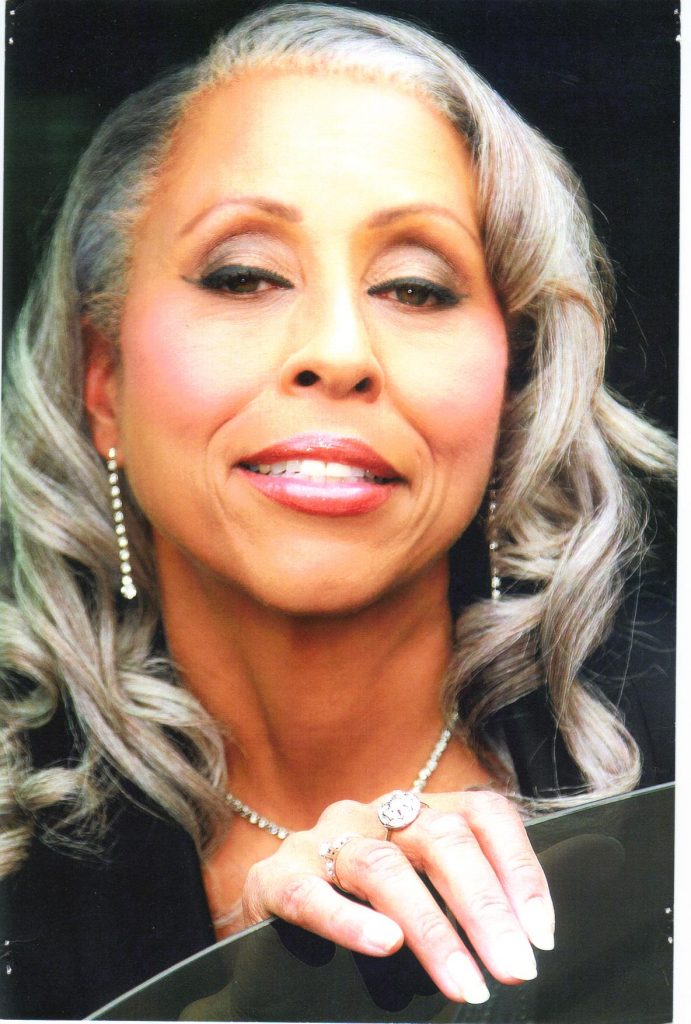 From an early age, Dr. Adah F. Kennon was surrounded by women of color- high achievers who settled for nothing less than excellence in their personal, educational and professional lives. Dedicated to addressing the social injustice of their time, they never hesitated to extend assistance to those in need of help. So, no one was surprised that she decided to continue their legacy, starting with a sound foundation of educational (four advanced degrees – Ph.D. and 3 Master's Degrees in Psychology, Education, and Counseling) and professional accomplishments (31-years working as a School Psychologist, Counselor and Certified Clinical Mental Health Counselor, now retired).
Never one to let grass grow under her feet, she entered the entertainment industry in 2012, established her own business (Sheba Enterprises), produced/hosted a weekly hour-long motivational/inspirational radio talk show (Possibilities with Dr. Adah Kennon), and trained/worked as a voice-over actor/audio book producer. She also assisted her husband (Dr. Walter B. Hammond) with his stress management/self-hypnosis business until his diagnosis of chronic kidney disease and need for dialysis. She became his caregiver in 2016 until his transition in 2019. That experience as his caregiver served as inspiration for her first book, Patient or Profit? Where is the Love? (now 2nd edition – nonfiction/memoirs). Having been bitten by the writer's bug, she is now launching her first fictional novel, The Niche:Twin Flame Mysteries (detective mystery/visionary/metaphysical).
Her credits include recognition in ICE Magazine (Continental Who's Who, "Top Professional Woman" https://www.continentalwhoswho.co/index.php/ice-magazine-and-members-profile/148-members-profile/1188-adah-kennon2 and Top 100 Industry Experts in America Magazine (National Association of Distinguished Professionals).
Dr. Kennon has also competed in body-building competitions and was featured in a magazine https://www.parrilloperformance.com/tips-and-tidbits-athlete-spotlight-adah-f-kennon/. She is an environmentalist and social activist and enjoys traveling and gardening.
Copyright 2020 Sheba Enterprises