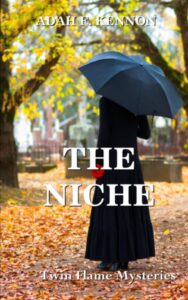 The Niche: Twin Flame Mysteries
by Adah F. Kennon, Ph.D.
Book Trailer Premiere, 2/24/21 Youtube
"Great preview for a suspenseful, well written mystery! (NewBookAuthors.com)
"This story had an interesting start. There was very good character development. The plot was unusual with a twist at the end." (Laurie J. Keilman, Reviewed in the United States on February 21, 2021)
http://! https://www.youtube.com/watch?v=qKZVrHPJihI&feature=youtu.be
Sample Read, Page 31
or AMAZON.COM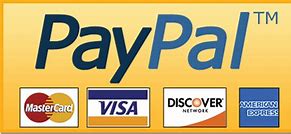 Amazon.com
Published: 12/2020
ISBN: 978-0-578-81391-2
Genre: Fiction- Metaphysical Murder Mystery Novel
Summary ~~
You reap what you sow. Detectives Patterson and Riley were on a mission. A crime had been committed and they were going to charge someone with Murder One. Little Sheila had answers they were looking for. She would take off her mask and tell the truth, but in her own way, when the time was right. She didn't care what they thought of her, but the men in her life – now that was a different story. Malik was his own best commercial. He would possess her to satisfy his selfish desires and lustful gratification. Thomas was his own worst enemy. He would use her good name, make her the object of his obsession, but lose himself in the process Then there was Jerry who offered her a "higher love," honest and unconditional – the kind of love she deserved and was now ready to appreciate. Which one was her "true" twin flame? All questions would be answered in the most unlikely place possible – in the columbarium, by the niche.
Recognition
https://biteable.com/watch/we-won-an-award-copy-copy-2750236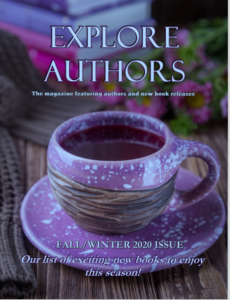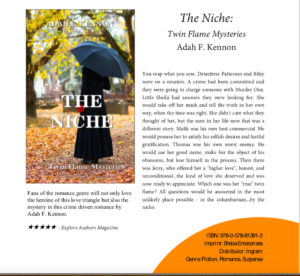 Other Books By Adah F. Kennon, Ph.D.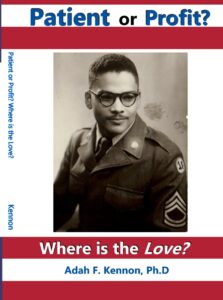 Copyright 2020 Sheba Enterprises